At UMC, our goal is to provide you with an unparalleled level of service from the most highly trained, skilled and compassionate medical professionals. We invite you to browse our list of awards, accreditations and memberships below. Our unique accolades are prestigious. The true honor is being trusted to care for your family.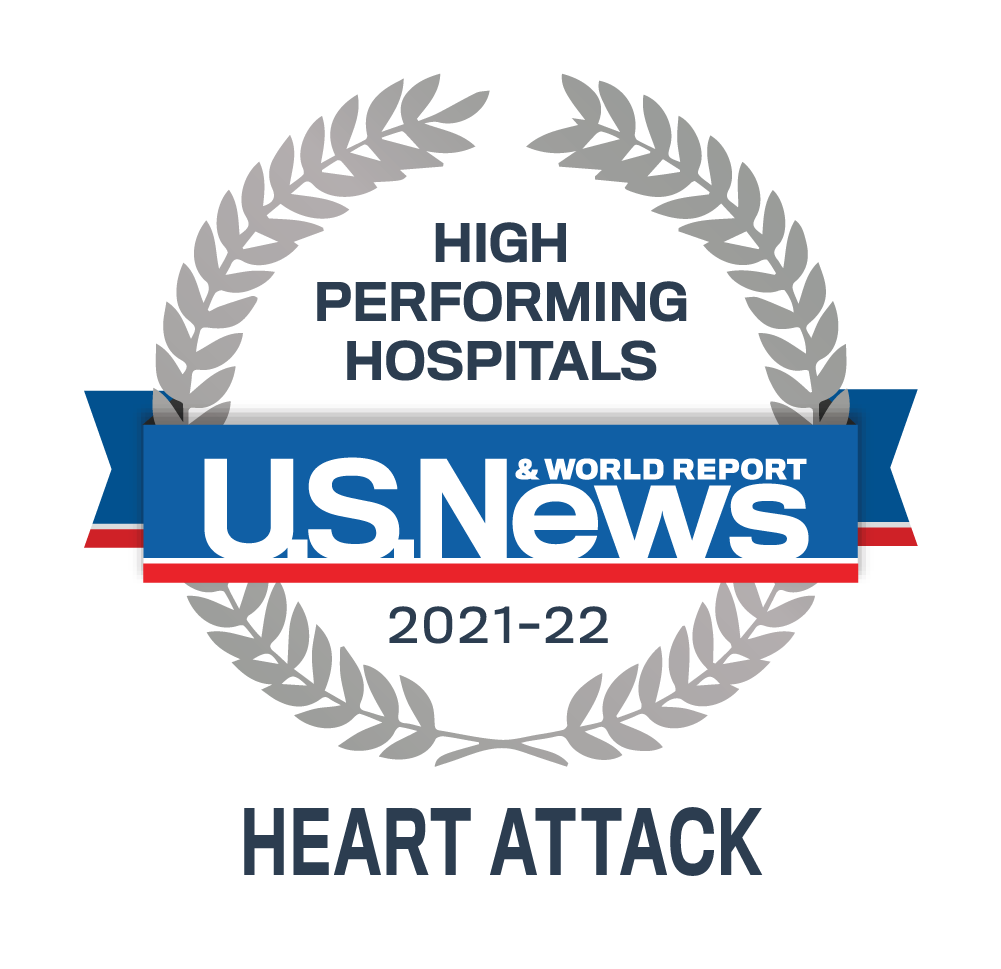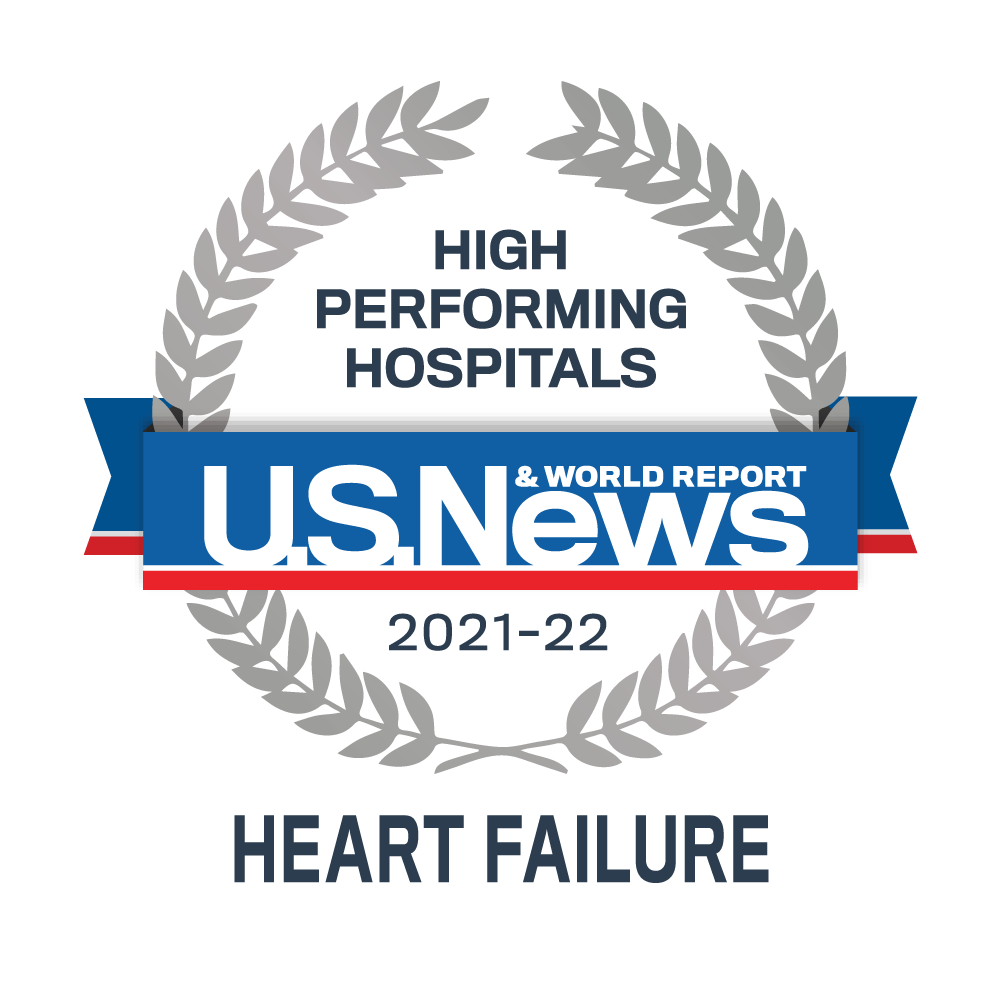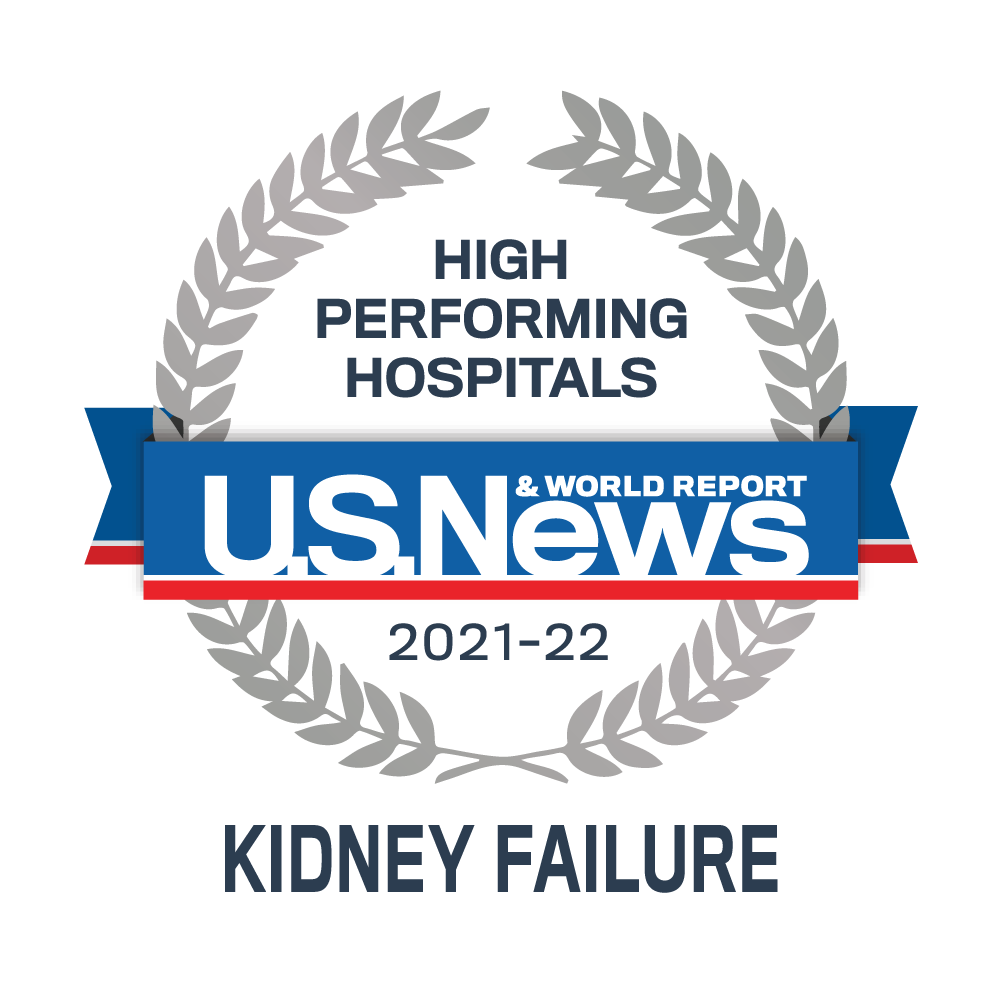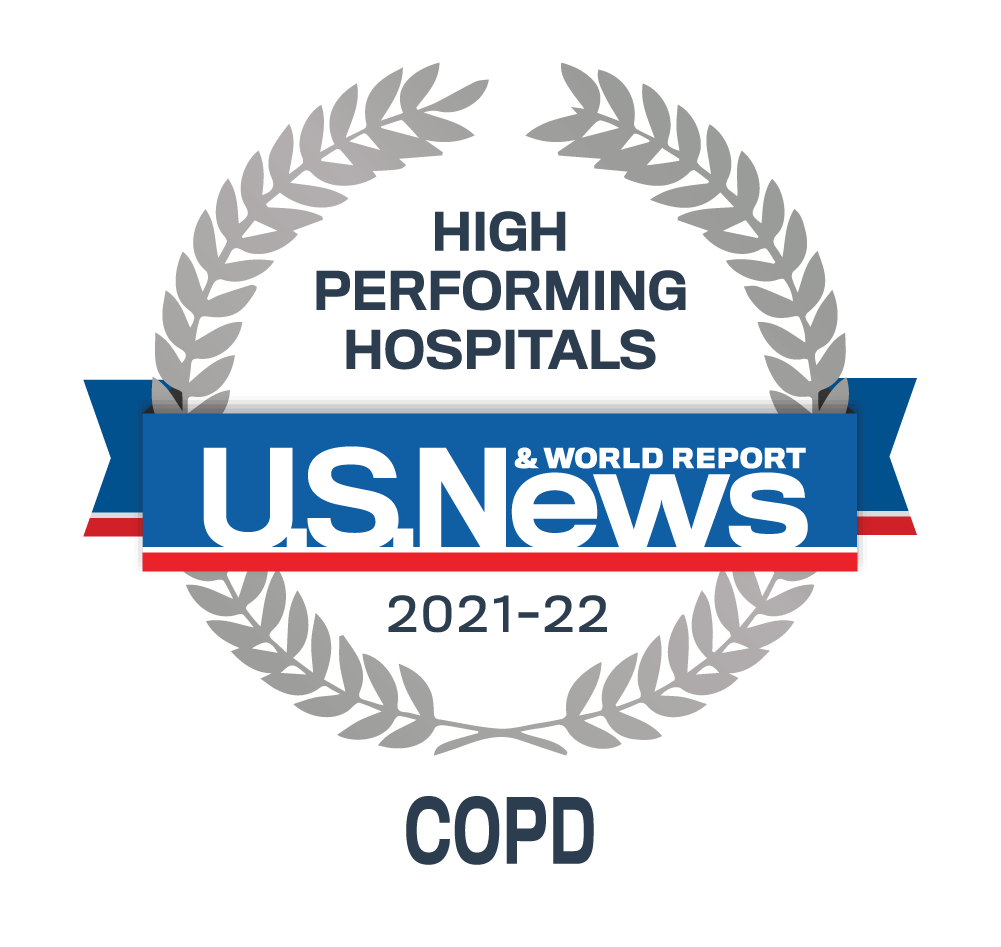 UMC has earned recognition as a High-Performing Hospital in multiple key categories by U.S. News & World Report. UMC received the organization's top-tier award for Heart Attack Care, Heart Failure Care, Kidney Failure Care, and Chronic Obstructive Pulmonary Disease Care.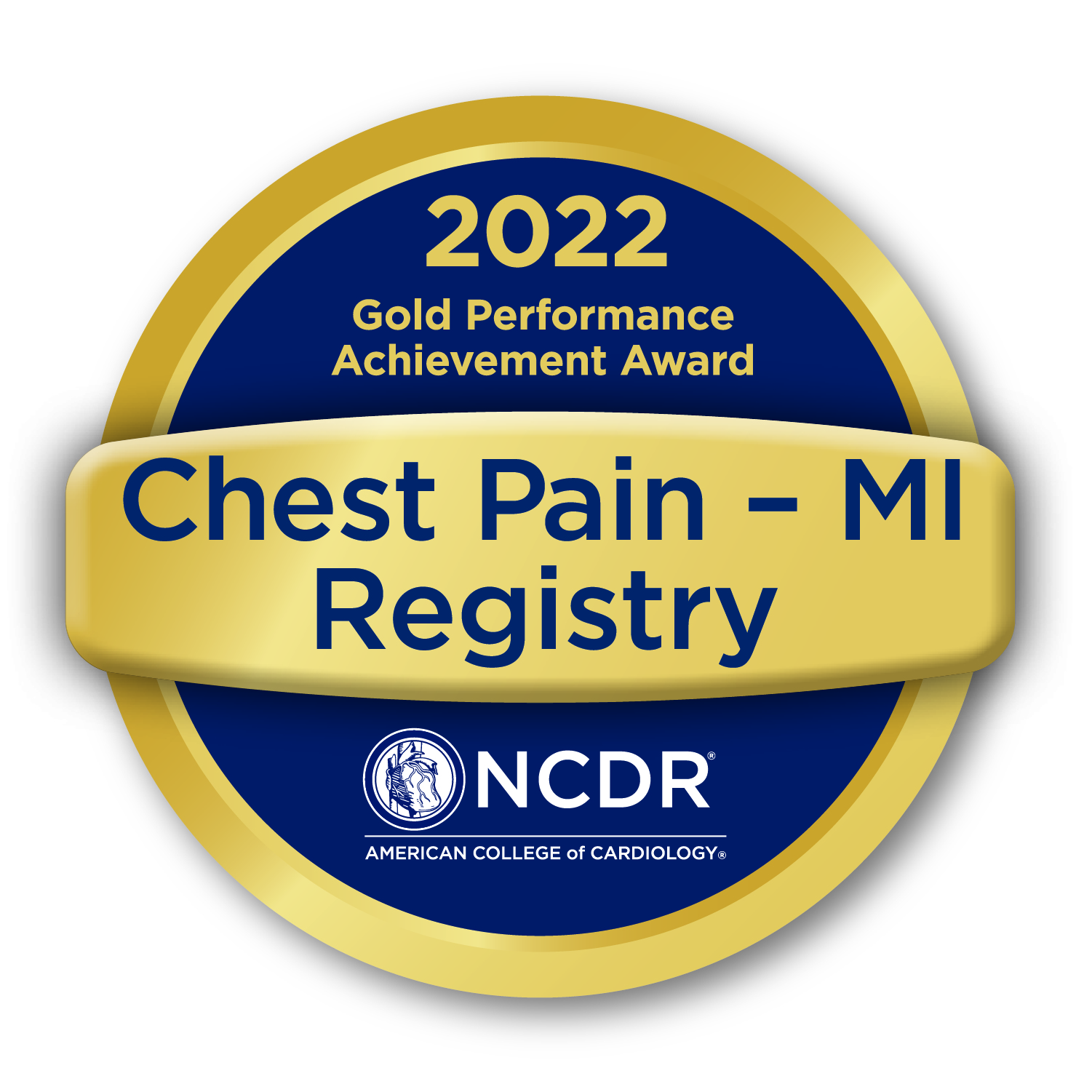 UMC was awarded the Chest Pain MI Registry Gold Performance Achievement Award from American College of Cardiology. Our hospital has shown sustained achievement in the Chest Pain – MI Registry and performed at the top level, using data to drive quality improvements in adherence to guideline recommendations and overall quality of care provided to heart attack patients.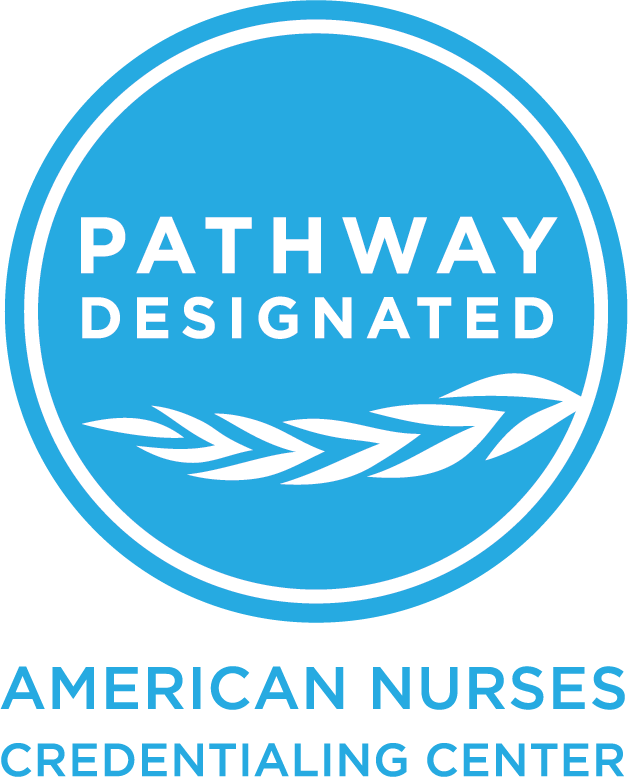 UMC joins a premier group of organizations that have received Pathway to Excellence® designation from the American Nurses Credentialing Center (ANCC). The Pathway designation is a global credential that highlights UMC's commitment to creating a healthy work environment where nurses feel empowered and valued. For more information on the Pathway to Excellence recognition program, visit ANCC's website at https://www.nursingworld.org/pathway.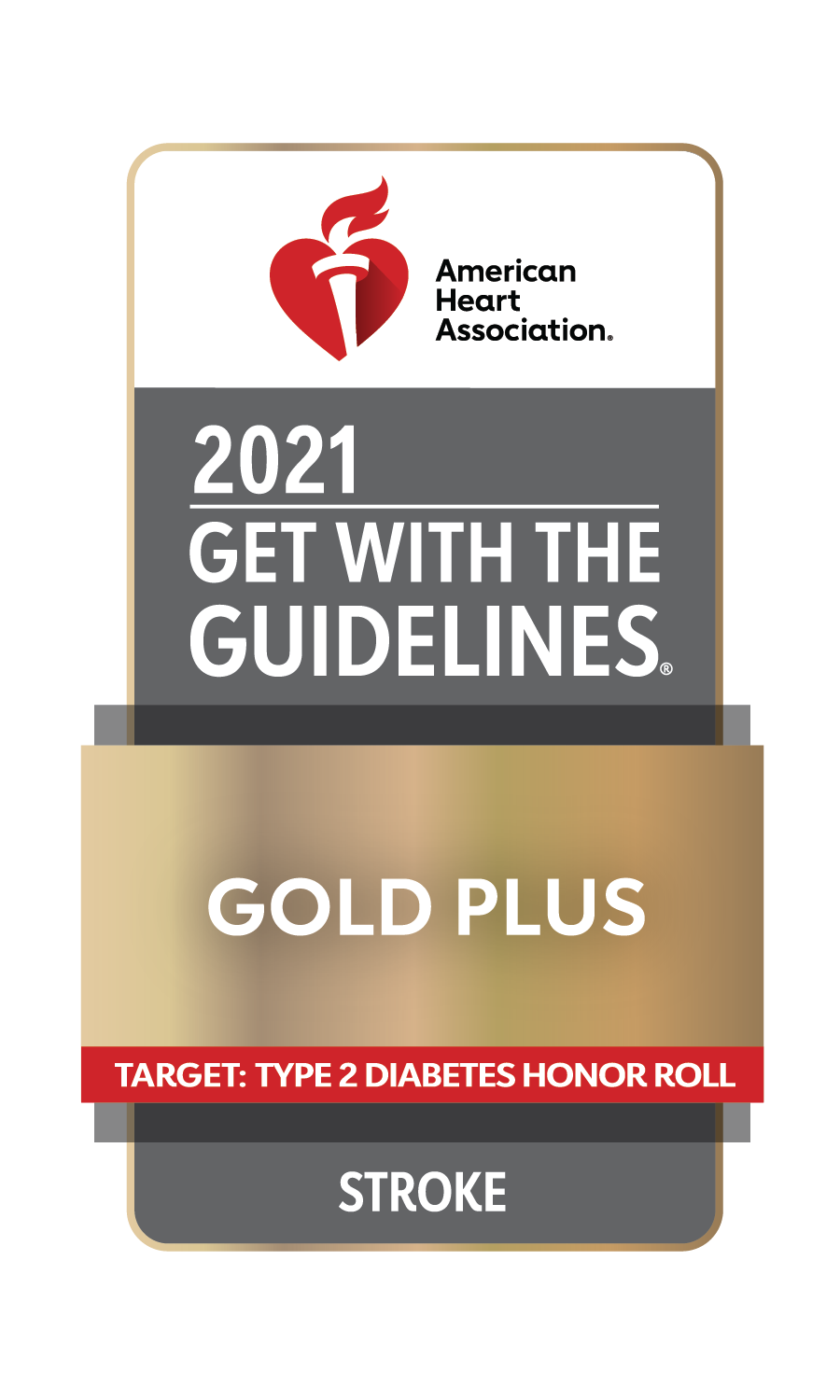 UMC has been recognized by the American Heart Association/American Stroke Association for turning guidelines into lifelines. Join us in congratulating our physicians, nurses and quality improvement professionals for their commitment to excellent care.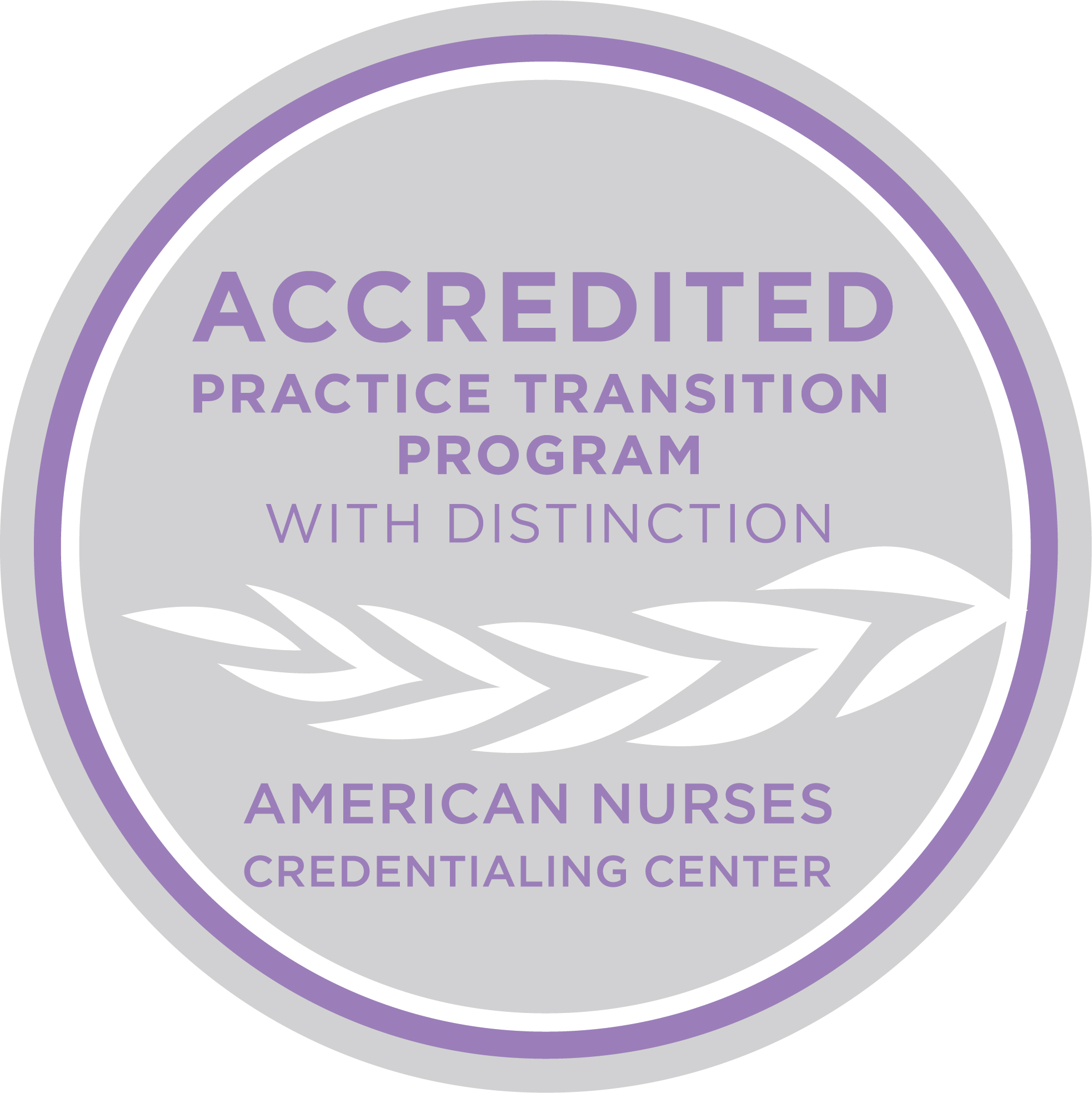 UMC's Nursing Residency Program has received Accreditation with Distinction from the American Nurses Credentialing Center Practice Transition Accreditation Program®. UMC's evidence-based curriculum offers residents a collaborative learning environment to successfully transition into clinical practice. For more information on the Practice Transition Accreditation Program, visit ANCC's website at https://www.nursingworld.org/organizational-programs/accreditation/ptap/.

The UMC Lions Burn Care Center recently became one of only a few hospitals in the nation to be verified as a Burn Center by the American Burn Association and The Committee on Trauma of the American College of Surgeons. This achievement recognizes the UMC Lions Burn Care Center's commitment to providing patients with the highest level of burn care.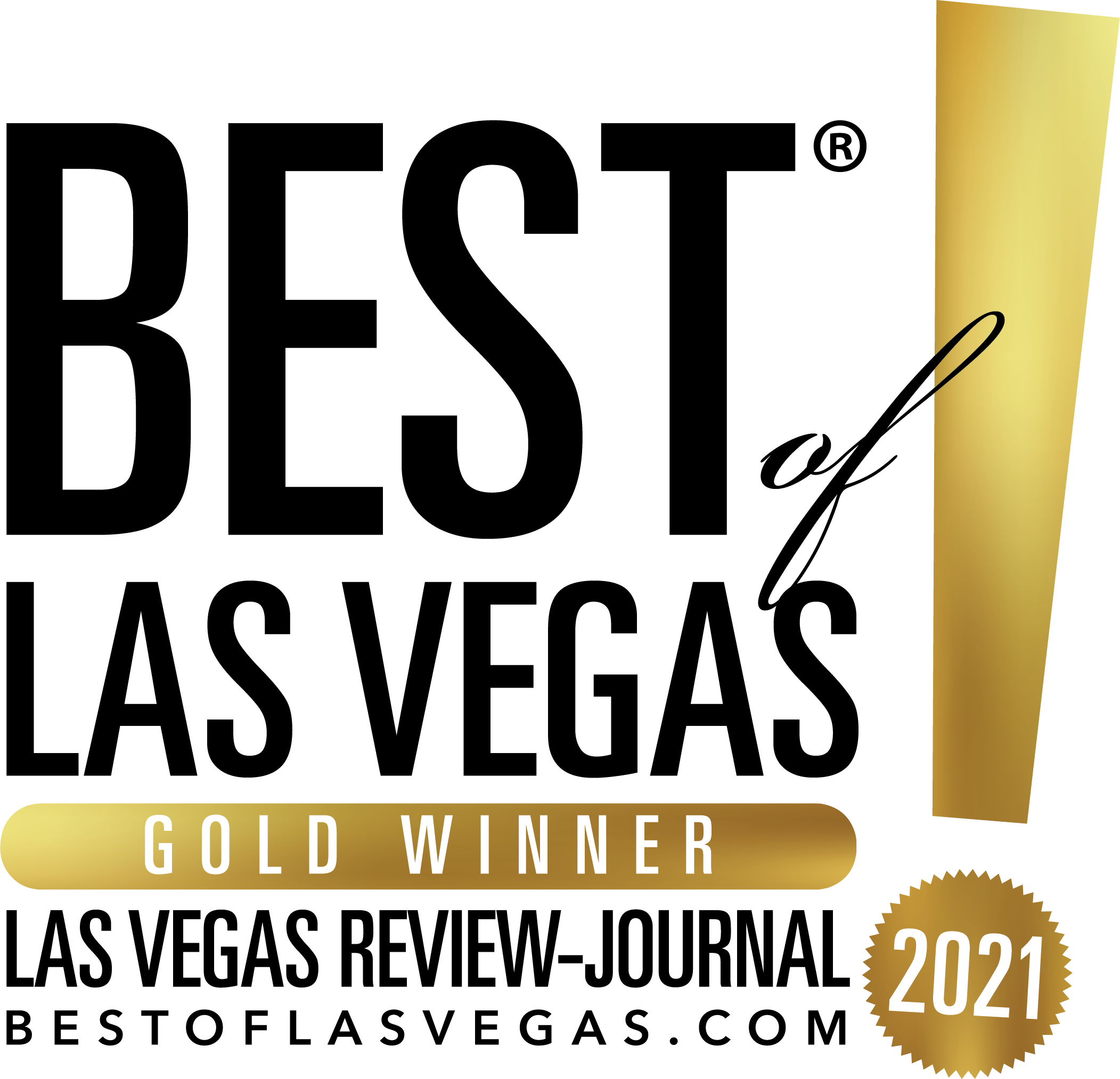 UMC Quick Care has been voted the Best Urgent Care/Walk-In Clinic 2021 by the Las Vegas Review-Journal's Best of Las Vegas! UMC also earned prestigious Best of Las Vegas awards in several other categories, including Best Hospital, Best Pediatrician, Best Place to have a Baby, and Best Alternative Fitness Class.
It's the entire UMC family, from every corner of this campus and every satellite location, who puts their heart and soul into delivering exceptional care that makes UMC the Best of Las Vegas. Beyond the lifesaving care, it's UMC's willingness and mission to treat everyone who needs us with the kind of care we would want for our own family member.

Accredited/Certified by The Joint Commission
UMC has earned The Joint Commission's Gold Seal of Approval.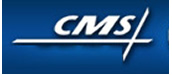 Kidney Transplant Program Recertification by the Centers for Medicare and Medicaid Services 2015
UMC Designations
Level I Trauma Center
Designated Pediatric Trauma Center
Level III Neonatal Intensive Care Unit
Awards and Designations
Stroke:
American Heart and Stroke Association Silver Plus Award
Primary Stroke Center
Accreditations
UMC is accredited by the Joint Commission.
Additional Accreditations include:
Accredited by the American College of Surgeons; Committee on Trauma for Trauma Center
Accredited by Joint Commission as a Certified Primary Stroke Center
Accredited by the American College of Radiology for CT Scan
Accredited by the American College of Radiology for Ultrasound
Accredited by the American College of Radiology for Nuclear Medicine
Accredited by the American College of Radiology for MRI
Designated Lung Cancer Screening Center – American College of Radiology
Accredited by the State of Nevada for Medical Education Program
Accredited by the College of American Pathologists for Laboratory
Accredited by the American Association of Blood Banks for Blood
Bank/Transfusion Services
Accredited under Children's Oncology Group for Pediatric Oncology
Licensed by Nevada State Board of Pharmacy
First and Only
Level I Trauma Center in Nevada
Designated Pediatric Trauma Center in Nevada
Transplant Center in Nevada
Verified Burn Center in Nevada
Memberships
UMC is a member of University HealthSystem Consortium, an alliance of academic medical centers
UMC's Children Hospital is an associate member of Children's Hospital Association; must meet certain criteria to have this level of membership
Nevada Hospital Association
American Hospital Association
National Association of Public Hospitals
Council of Teaching Hospitals
Educational Partnerships
University of Nevada, Las Vegas School of Medicine
Department of Pharmaceutical Specialties residency program accredited by the American Society of HealthSystem Pharmacists
Touro Medical School
College of Southern Nevada
Roseman University
Star Rating
Nevada Division of Public and Behavioral Health Requirements relating to staffing based on NRS449.241 To 449.2428, inclusive Star Rating- 5 of 5 STARS

This translation is provided by Google Translate. University Medical Center of Southern Nevada makes no representations or warranties of any kind, whether express or implied, regarding the accuracy of the translation provided above.