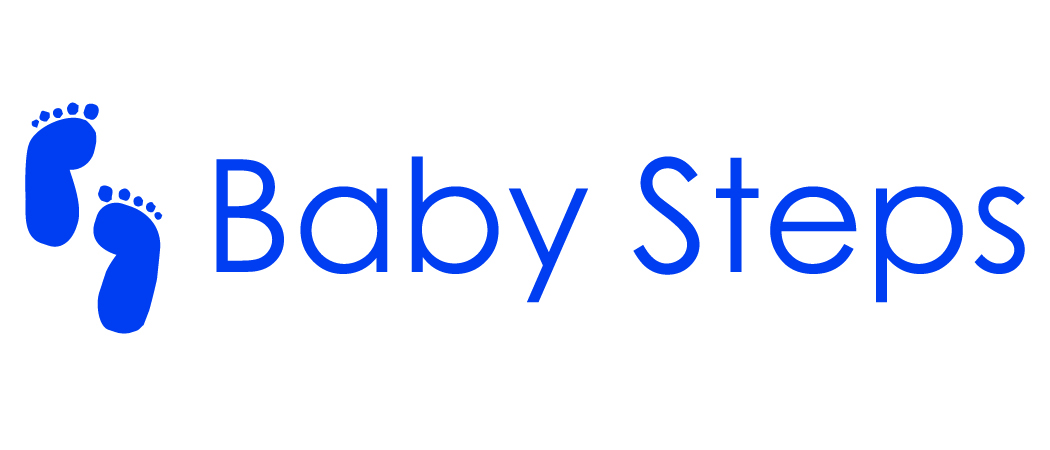 Navigating the complex world of prenatal care can be challenging. UMC's Baby Steps program provides a high level of personalized assistance to guide you every step of the way.
When you sign up for UMC's Baby Steps program, you will have immediate access to a trusted team of experts who can connect you with financial assistance programs and the high-quality prenatal care you and your baby deserve.
The Baby Steps program is complimentary for expectant mothers who choose to deliver their babies at UMC.

This translation is provided by Google Translate. University Medical Center of Southern Nevada makes no representations or warranties of any kind, whether express or implied, regarding the accuracy of the translation provided above.