UMC's Adult Emergency Department provides community members and visitors with immediate access to Nevada's Highest Level of Care at UMC. Staffed around the clock by a world-class team of emergency medicine experts, the Adult Emergency Department offers comprehensive care for a host of medical emergencies.
With support from the latest breakthroughs in medical technology and UMC's full team of specialty physicians, the Adult Emergency Department always stands ready to provide high-quality emergency care 24 hours a day. Whether you arrive through the front door or via ambulance, our team members will rapidly assess your condition and provide you with the care and compassion you deserve.
Adult Emergency Contacts
To speak with someone at the ER, please call:
Nurses Station: 702-207-8200
Administrative Offices: 702-207-8270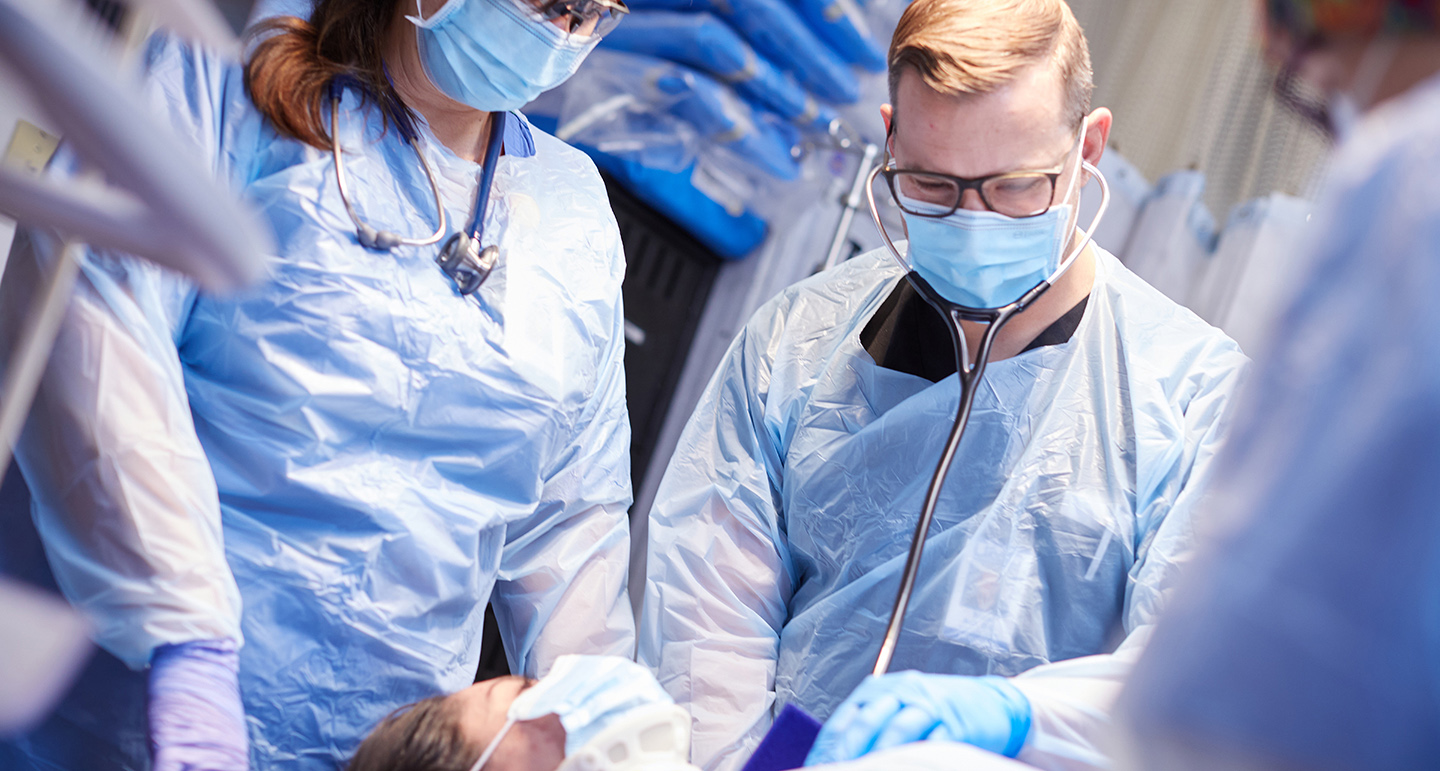 This translation is provided by Google Translate. University Medical Center of Southern Nevada makes no representations or warranties of any kind, whether express or implied, regarding the accuracy of the translation provided above.