Upcoming Events
Connect with the UMC Community
April 23, 2022
Those Happy Days Car Show
Cruise on in to UMC's 8th Annual Those Happy Days Car Show Benefiting UMC Children's Hospital.
The UMC Foundation is hosting a family-friendly event that is FREE TO THE PUBLIC! Proceeds from the event will benefit the UMC Foundation and UMC Children's Hospital, directly supporting lifesaving crisis-response efforts, direct patient care, and clinical technology upgrades.
For photos of this fun event, please visit: https://umcfoundationevents.myportfolio.com/


September 2022
Second Annual Gift of Hope 5k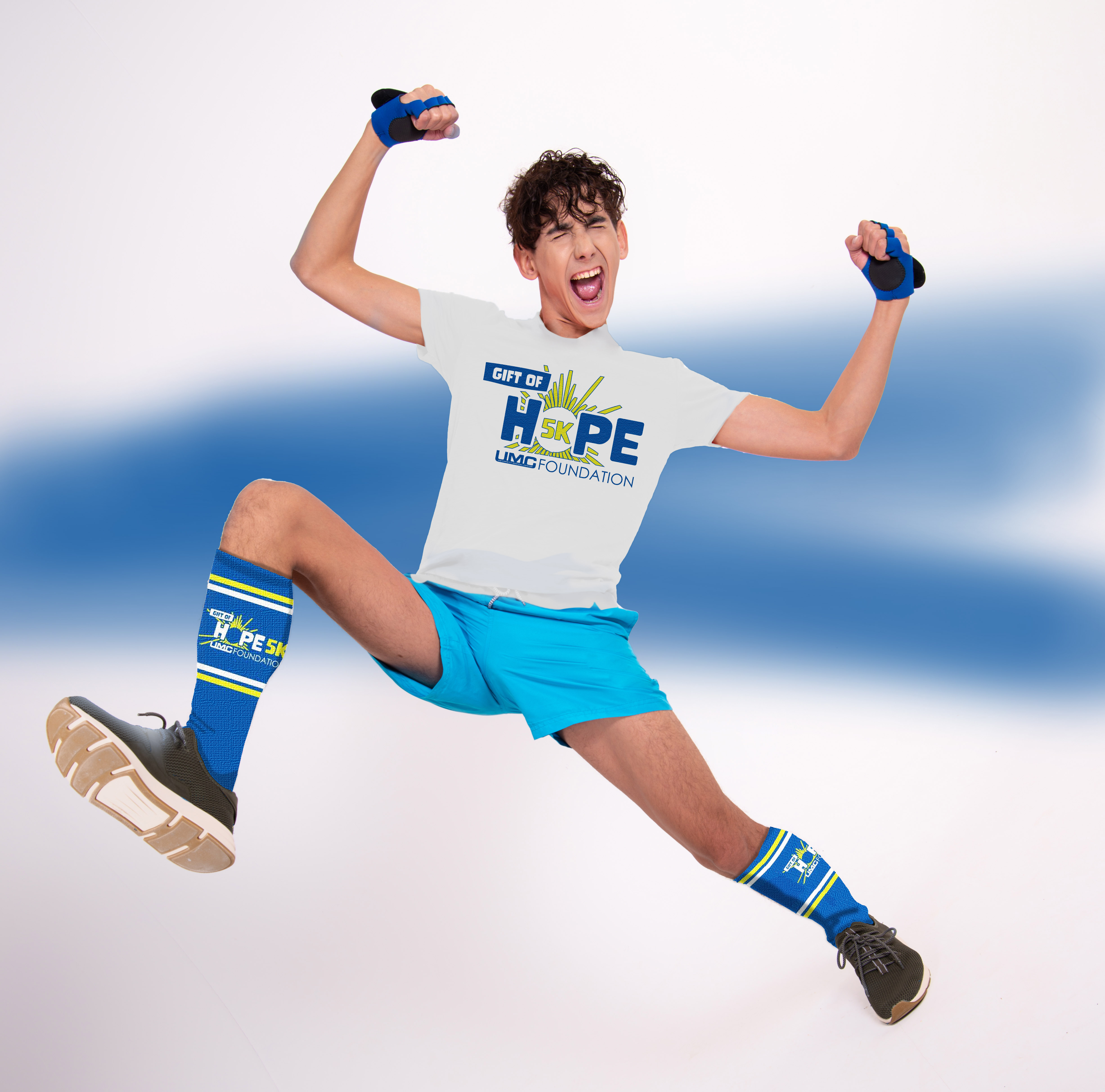 Join us for a family-friendly event featuring music, raffles, food trucks, superheroes, vendors and more. Proceeds from the event will directly support the lifesaving crisis-response efforts and direct patient care at UMC and UMC Children's Hospital.
To purchase tickets please visit: https://www.simpletix.com/e/2022-gift-of-hope-5k-tickets-106564
For sponsorship opportunity information, please contact Destiny Hampton at destiny.hampton@umcsn.com.


October 20, 2022
Evening of Hope Gala
The inaugural Evening of Hope Gala will raise funds and awareness of the critical lifesaving care provided by UMC and UMC Children's Hospital. Hosted on October 20, 2022, at Wynn Las Vegas, this "blue-tie" event will allow Southern Nevada leaders, philanthropists and neighbors to come together in support of UMC's mission to build a healthier future for our community.
Funds from the event will support the UMC Foundation's efforts to enhance the healing environment for many of our community's most critically injured and vulnerable patients at UMC. This large-scale project will include valuable support for child life services, integrative therapy programs, music and pet therapy, and other patient-focused initiatives.
For more information or to purchase tickets please visit umcsn.com/gala.



This translation is provided by Google Translate. University Medical Center of Southern Nevada makes no representations or warranties of any kind, whether express or implied, regarding the accuracy of the translation provided above.