UMC Tree of Hope
Recognizing Our Patients & Donors

UMC will soon introduce the Tree of Hope, a unique art installation within the hospital's lobby to recognize the patients and donors who inspire our team and offer valuable hope to our community.
Be among the inaugural supporters and help us plant our roots by supporting UMC's Tree of Hope with a permanent symbol of your commitment to our community. As a Platinum Donor, you will receive a section of bark with your inscription. Like the bark of a natural tree, your section will help provide the nutrients our community needs to thrive.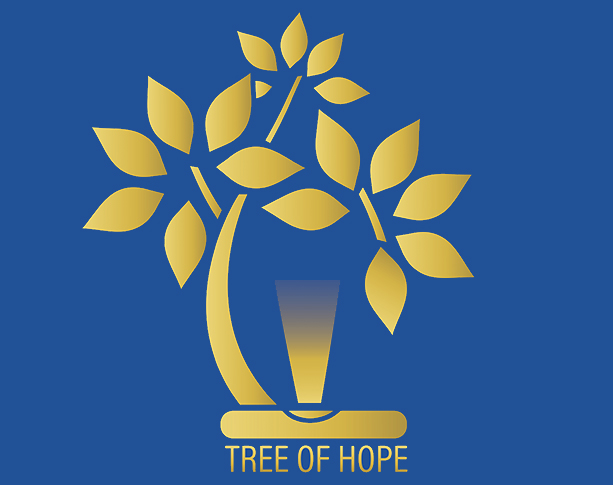 You can also serve as a light for our community by becoming a Gold Sponsor, which includes a custom lantern and placement on the Tree of Hope for a 12-month period. At the end of this period, the lantern will be presented to you on a beautiful display stand.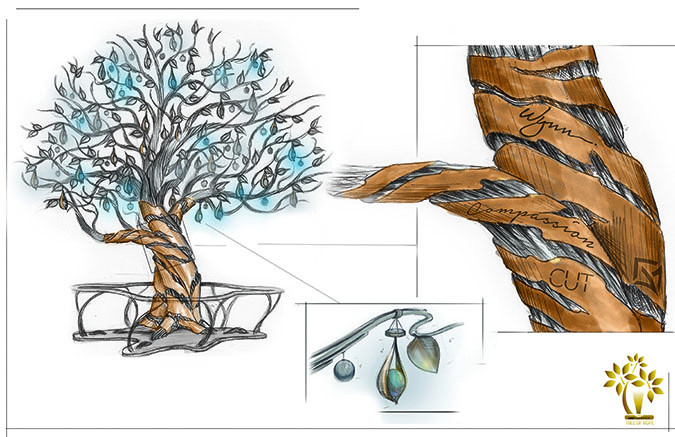 Inaugural sponsors will receive project updates throughout the design and build process as well as an exclusive invite to the tree lighting reception.
Please visit http://weblink.donorperfect.com/UMCTreeofHope for your opportunity to become an inaugural supporter.
For more information, please contact Destiny Hampton at destiny.hampton@umcsn.com.

This translation is provided by Google Translate. University Medical Center of Southern Nevada makes no representations or warranties of any kind, whether express or implied, regarding the accuracy of the translation provided above.