UMC Children's Hospital Renovation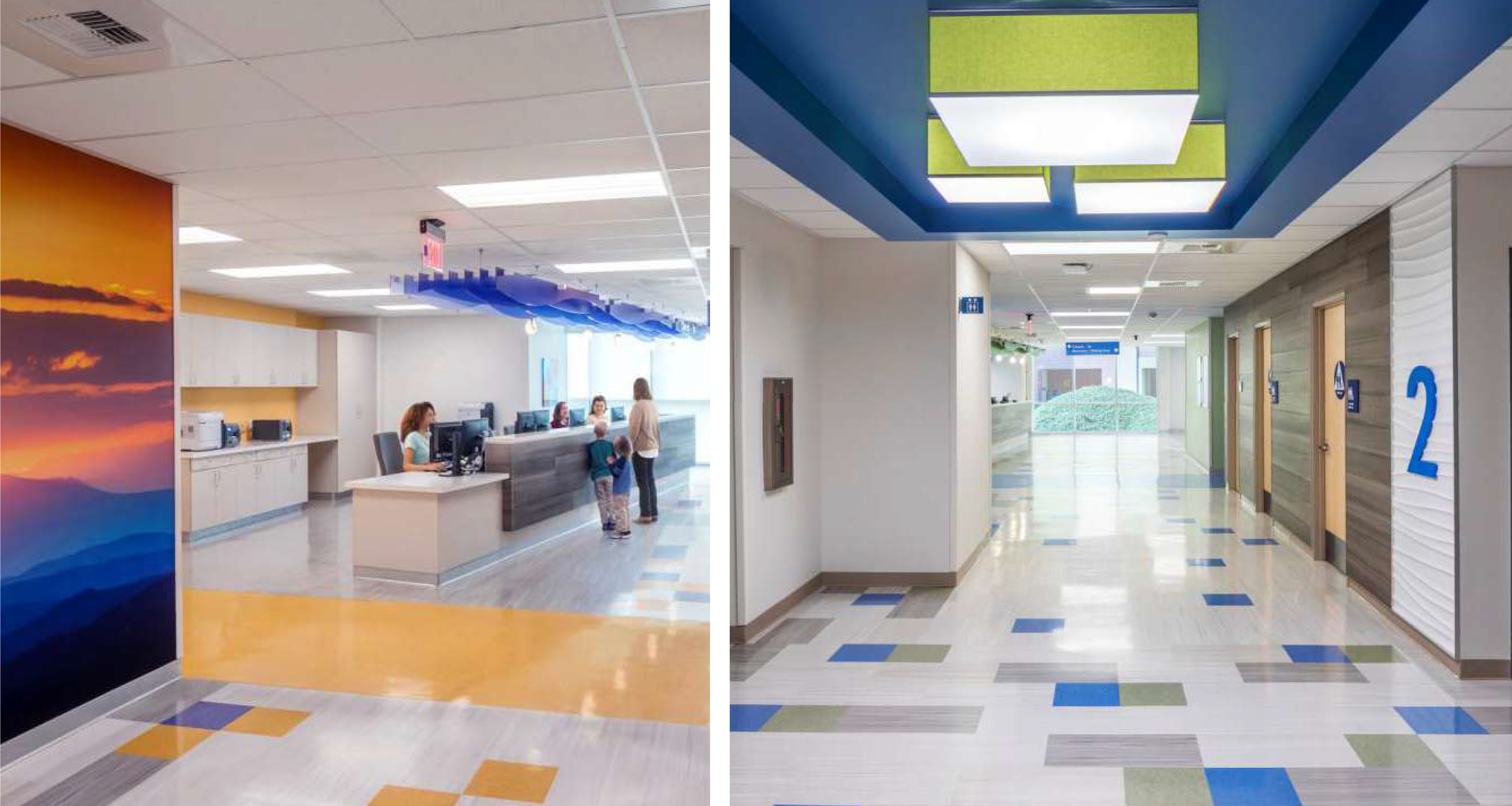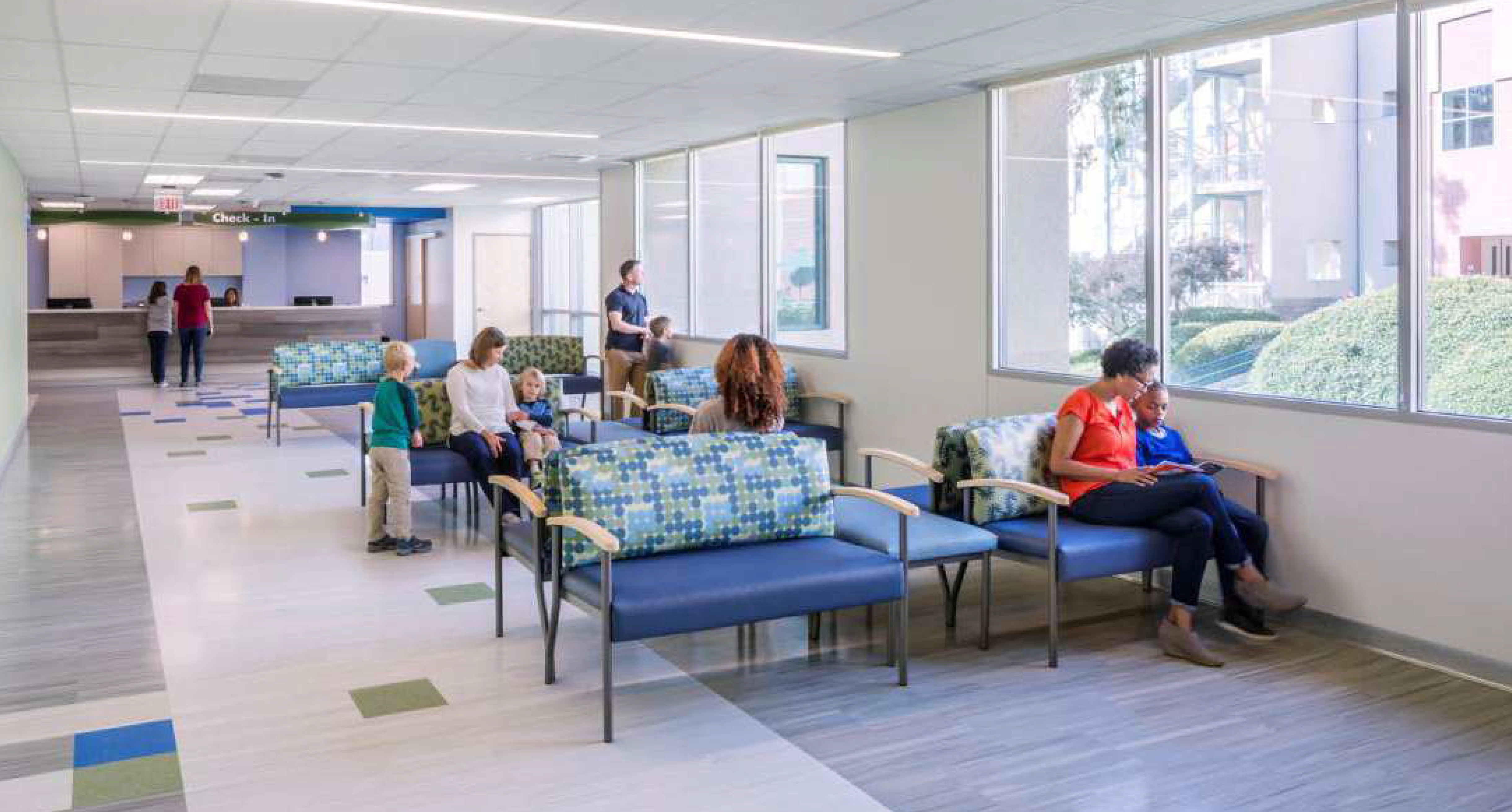 UMC Children's Hospital will soon embark on the largest renovation in its history thanks to funds raised at the Evening of Hope Gala. UMC Children's Hospital is a pillar of hope in the community of Southern Nevada, providing children with the Silver State's highest level of care. It is home to Nevada's only designated Pediatric Trauma Center, revolutionary clinical technology and a world-class team of pediatric physicians and nurses. The goal of this renovation is to enhance the healing environment for patients to match our extraordinary care. The renovations include:
New flooring and paint in warmer tones
New televisions and gaming devices at every bed
Enhanced linens and bedding, with a home-like blanket for each patient
Upgraded nursing stations
Upgraded waiting rooms


Pediatric Sedation Unit Renovation

Another element of our historic renovation of UMC Children's Hospital includes a significant remodel of the Pediatric Sedation Unit. This room is the last place our young patients see before they go to surgery, which can be a frightening experience. Through generous donations made during the 2022 Evening of Hope Gala's Fund-A-Need, the UMC Foundation will make the Pediatric Sedation Unit a place of comfort and peace for patients as they prepare for their procedures with loved ones.
Music Therapy Program
UMC is significantly expanding its Music Therapy Program in 2023 by developing a dedicated space for local entertainers to perform for patients and their families. UMC will purchase a baby grand piano and host a full schedule of performances in the hospital's main lobby. With the introduction of this event space, UMC will provide additional opportunities for patients and families to get away from their hospital rooms and enjoy the comforting sounds of soothing music. UMC is currently limited to music therapy via Zoom calls, and this project will allow for in-person performances from many of our community's most celebrated artists.
Healing Gardens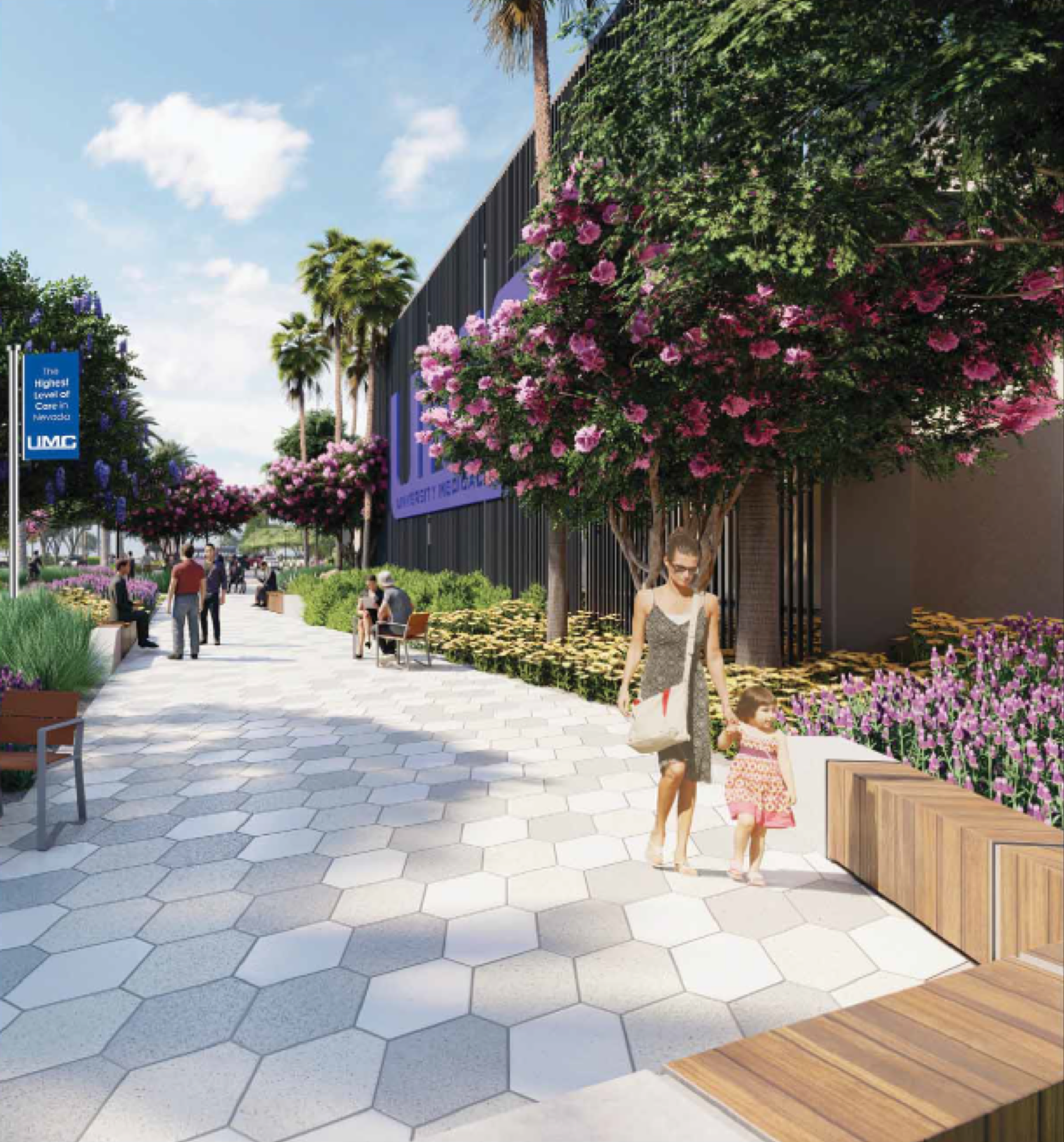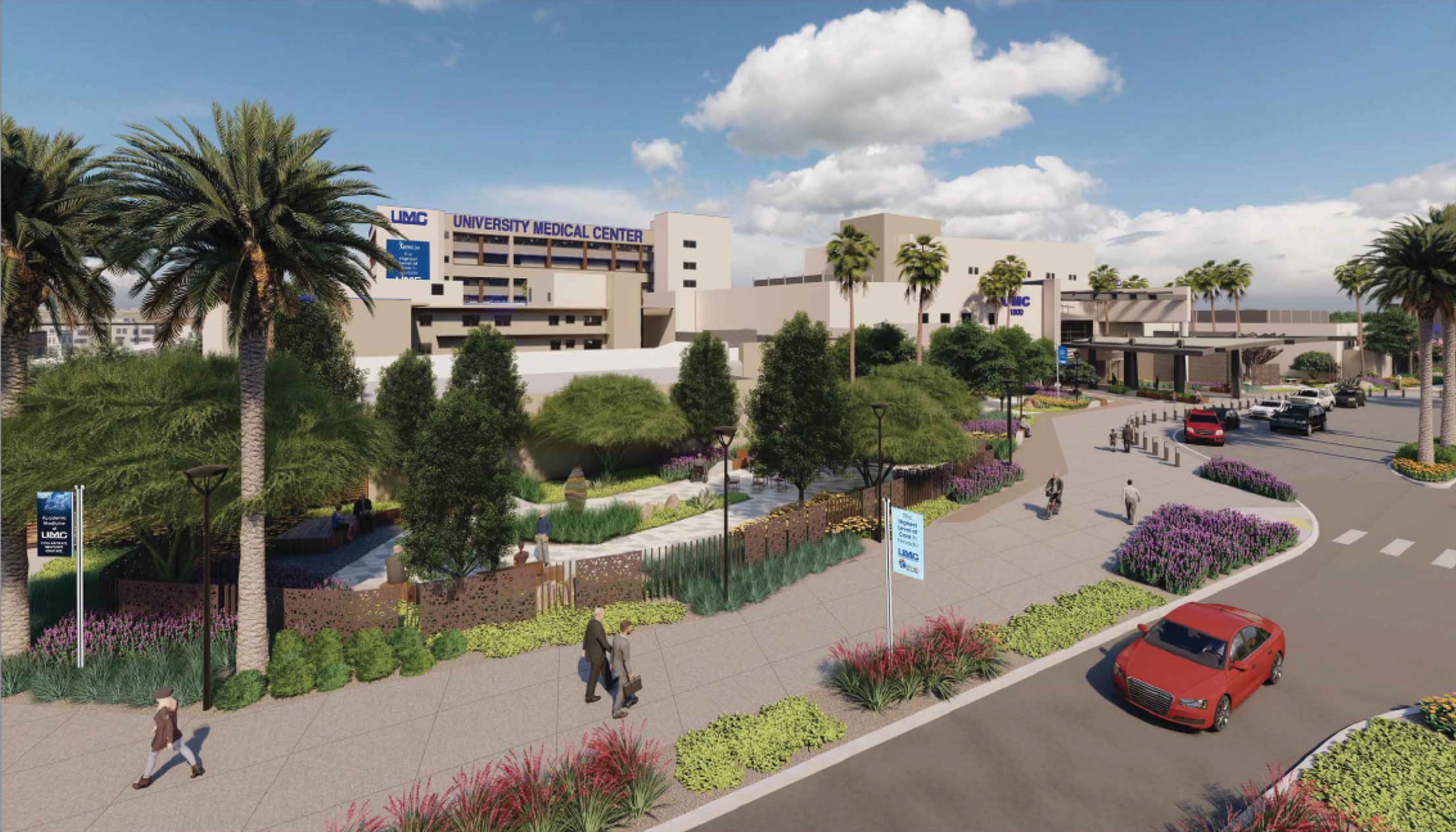 For the first time in the hospital's 90-plus-year history, UMC will build two Healing Gardens on its campus. These carefully crafted gardens will offer a serene, welcoming environment for patients and their loved ones. Featuring sand therapy and interactive rock cairns, these outdoor spaces are designed to provide comfort while promoting reflection and balance during challenging times.
Construction on the Healing Gardens will begin in late 2023.
With gardens located near the main entrance and the UMC Children's Hospital/Trauma Center entrance, patients and visitors of all ages will have opportunities to enjoy these peaceful spaces.


UMC Comfort Cart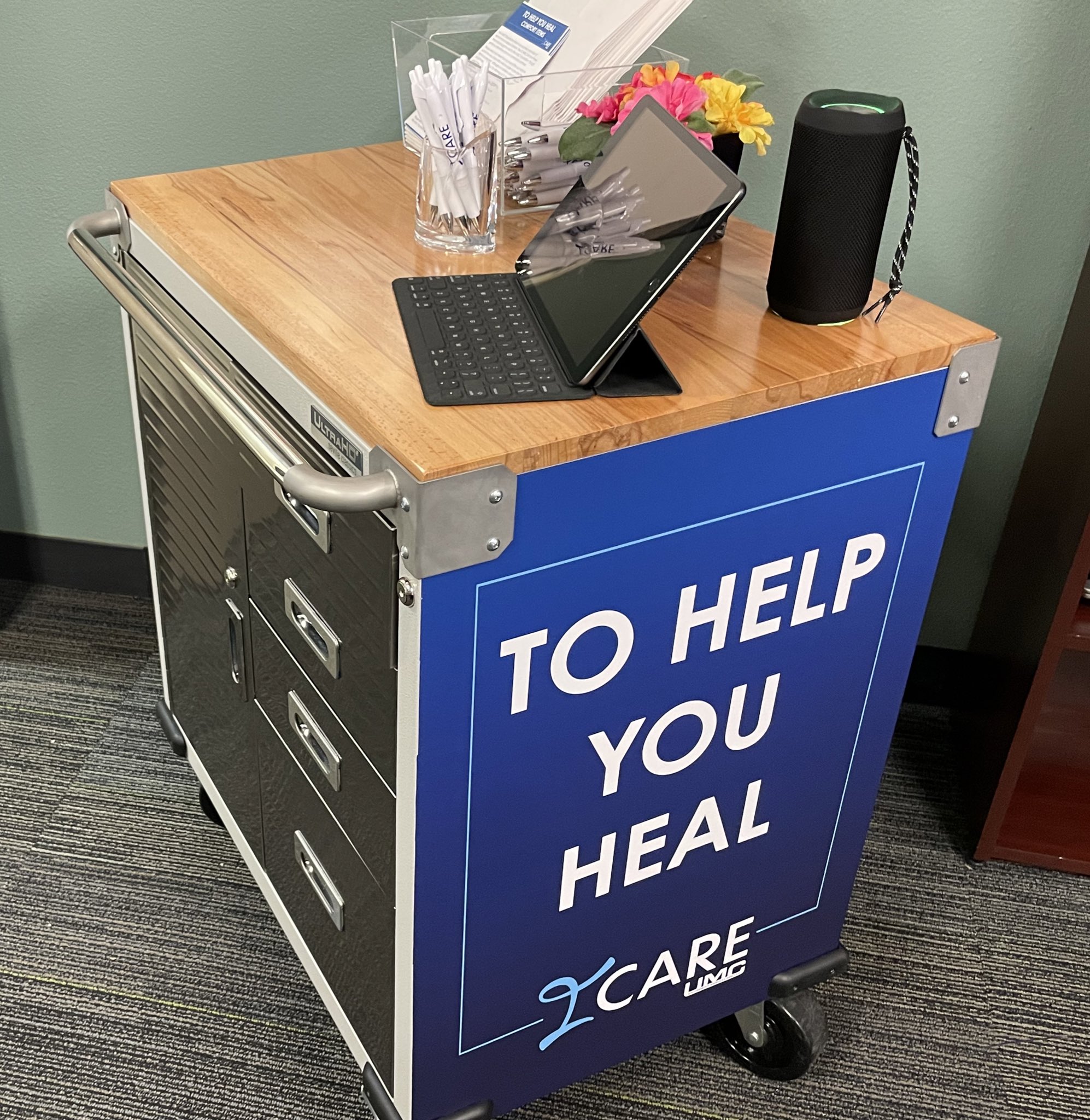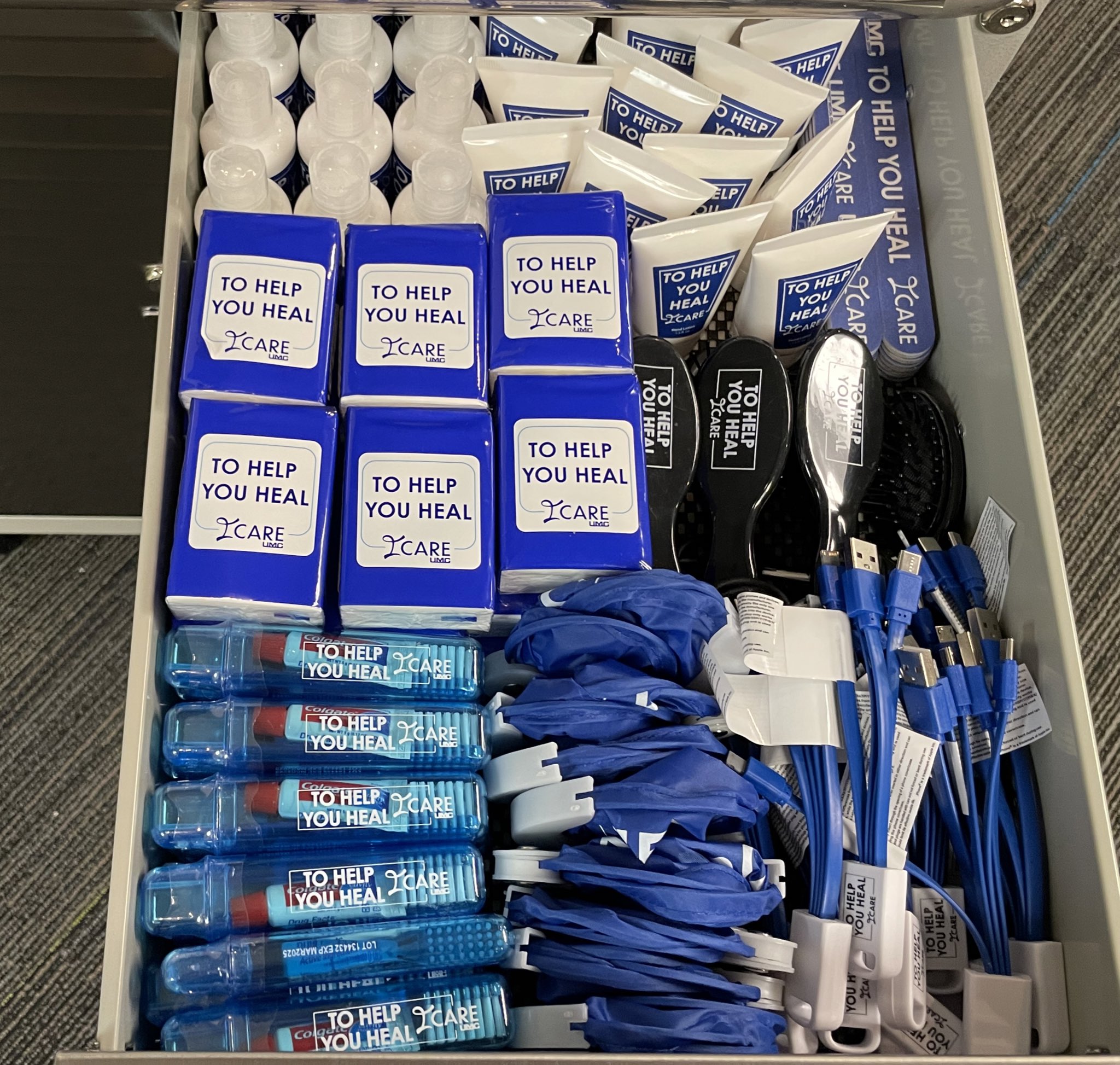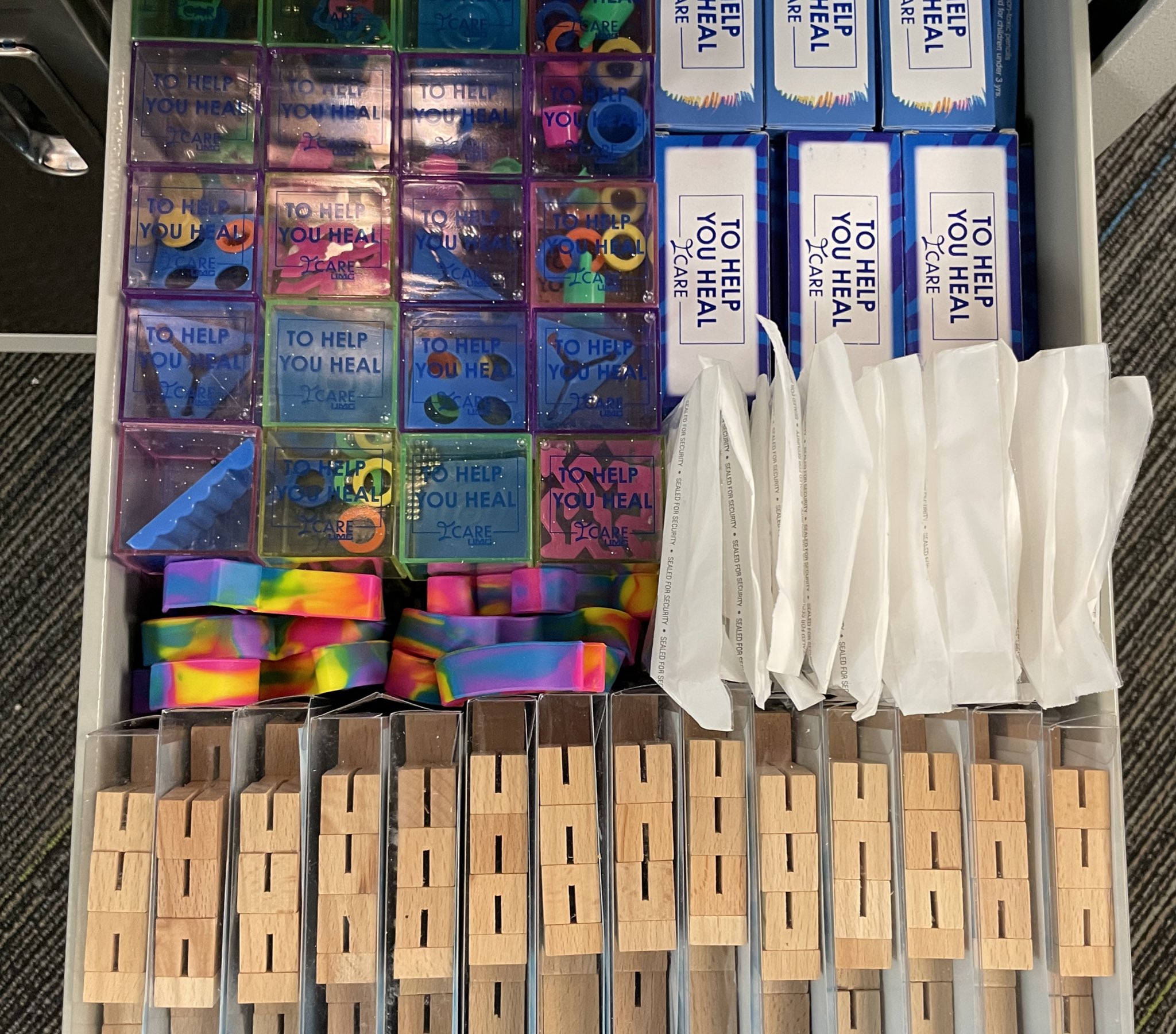 The UMC Foundation has recently introduced our UMC Comfort Cart, an initiative bringing comforting items straight to the bedside of patients at UMC. Thanks to generous donations from the 2022 Evening of Hope Gala and Giving Tuesday, we have purchased a comprehensive assortment of items ranging from blankets to adult coloring books that will bring joy and peace of mind to patients as they heal. Studies have shown a positive healing environment can lead to a faster recovery time for many patients.
This cart visits different units of the hospital each day, with help from UMC's Volunteer and Patient Experience teams.
Patients are able to choose from a wide array of items, including: eye masks, jigsaw puzzles, inflatable neck pillows, phone chargers, ear plugs, playing cards, hair brushes, knitting supplies and more!
UMC Canine Comfort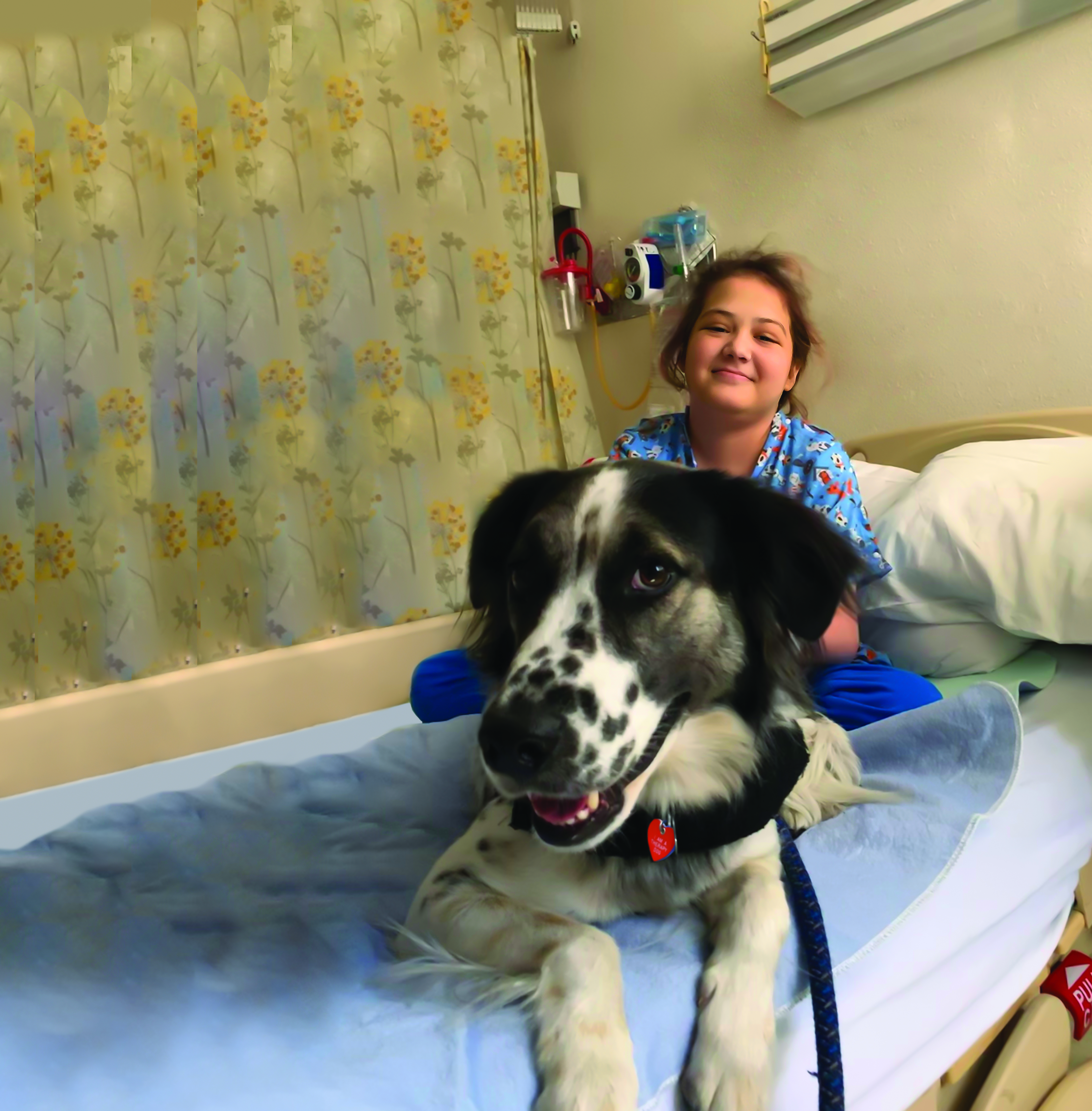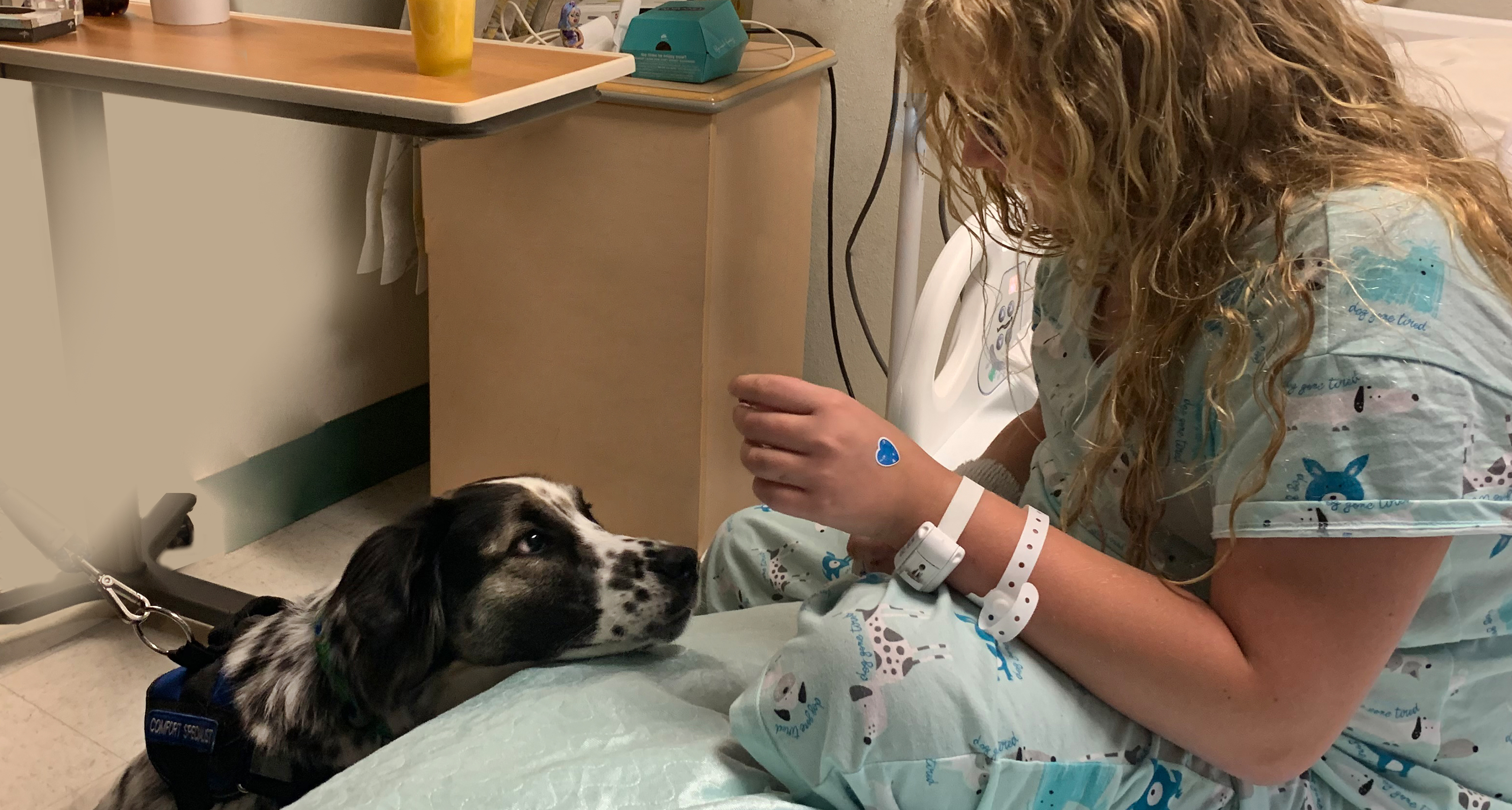 UMC Canine Comfort is the only program of its kind in Southern Nevada. Our highly trained team of certified therapy dogs (Canine Comfort Specialists) and their handlers provide patients with emotional and motivational support in their healing journeys at UMC and UMC Children's Hospital every day. Funds raised at the 2022 Evening of Hope Gala will expand this popular program, extending its reach to more patients in need of some doggone fun!
We plan to introduce new dogs and handlers into the program, funding their training and certification expenses.
UMC Canine Comfort will receive new branding materials to increase awareness and impact across UMC Children's Hospital. UMC will offer branded plush dogs to young patients.
Lil' Roar Burn Survivor Group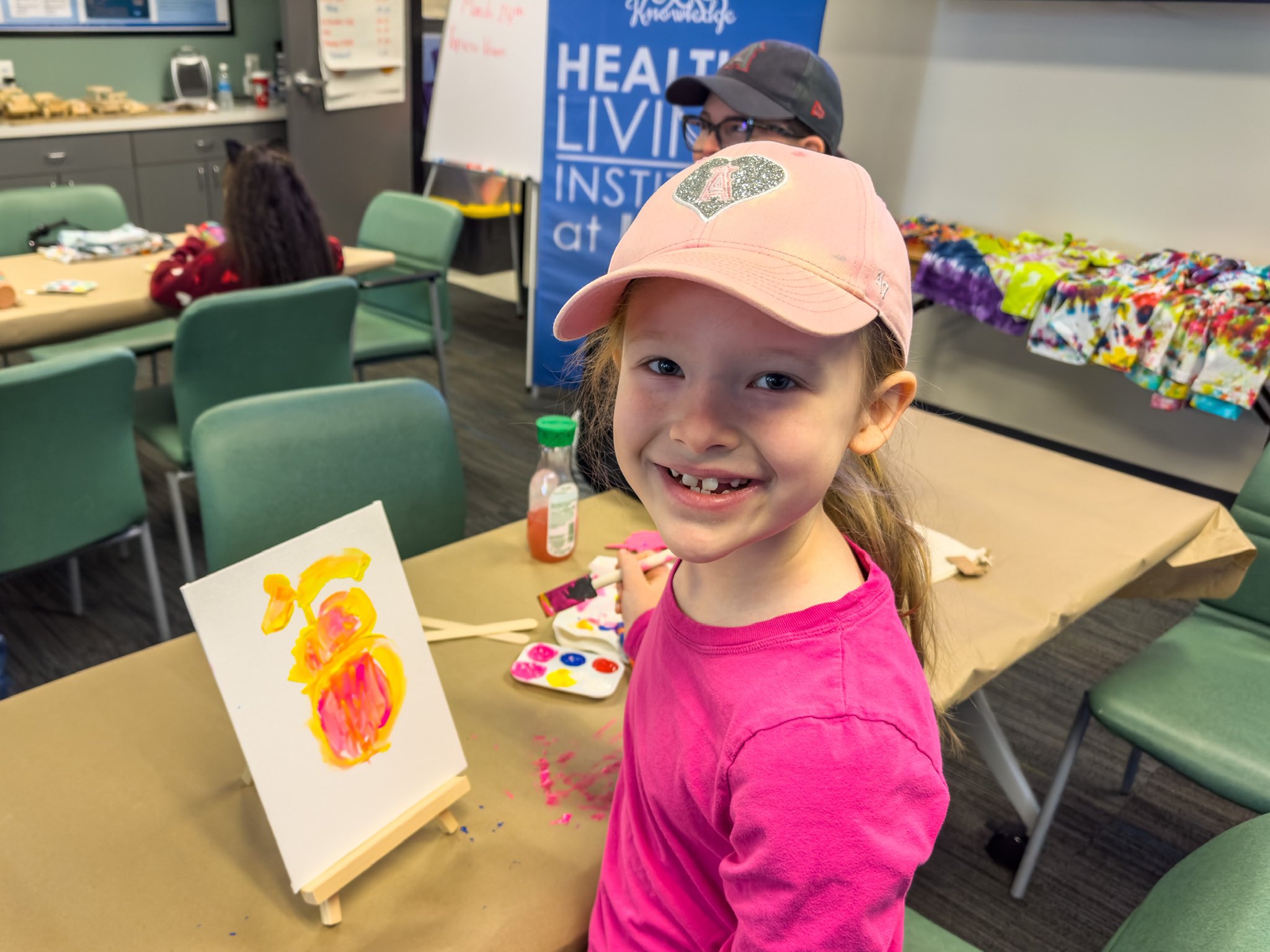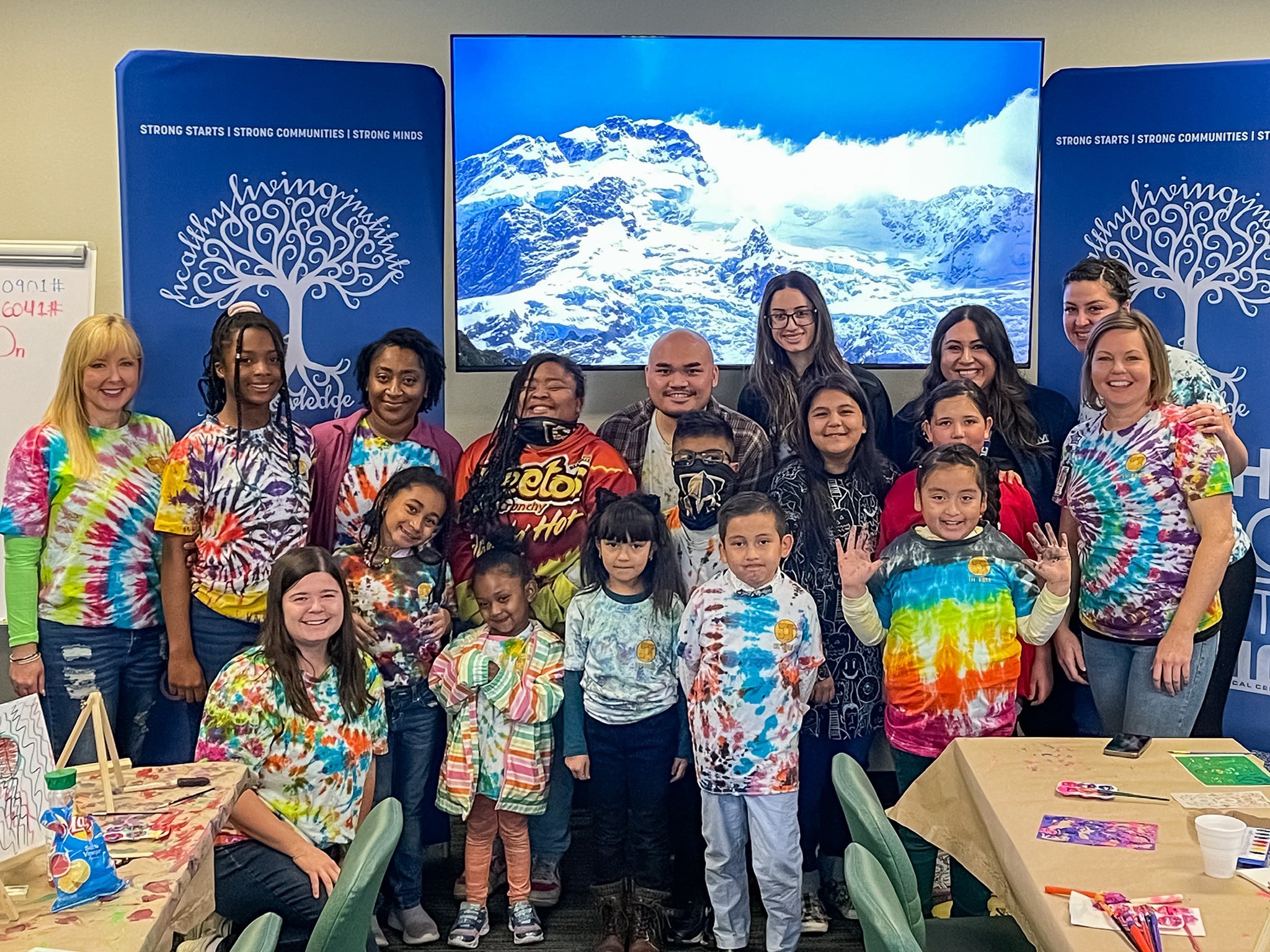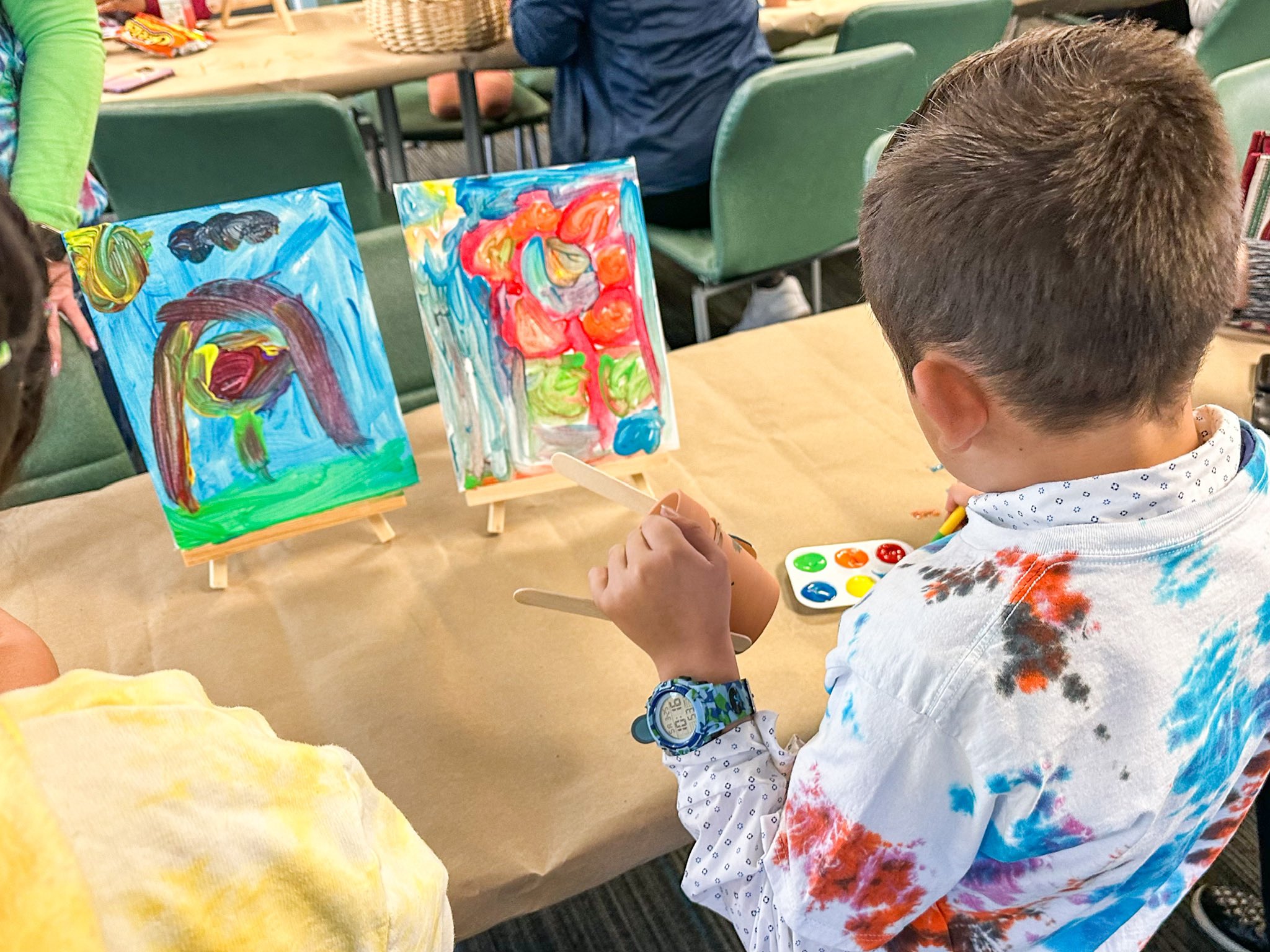 Healing from a traumatic injury or burn takes time, especially for children. It can be isolating and emotionally difficult for children to process. That is why the UMC Foundation has formed the Lil' Roar Burn Survivor Support Group. It gives young survivors and their families a chance to meet others who are facing the same challenges in a fun and stress-free environment. Families are invited to join the UMC Foundation and team members from the UMC's Child Life Department for exciting events and activities. There is something for everyone, from Vegas Golden Knights games to arts and crafts!

This translation is provided by Google Translate. University Medical Center of Southern Nevada makes no representations or warranties of any kind, whether express or implied, regarding the accuracy of the translation provided above.